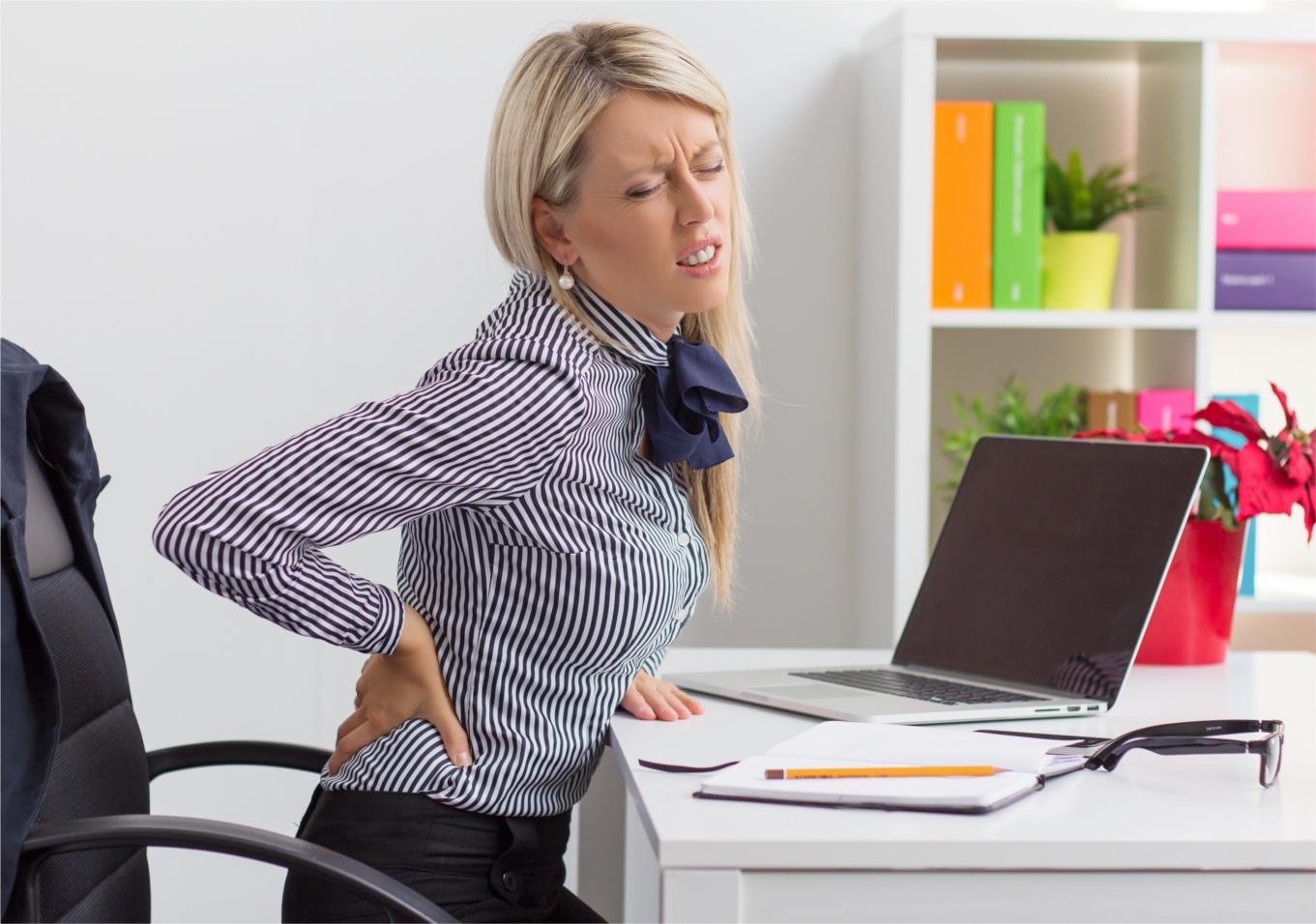 Low back pain is the leading cause of disability worldwide–according to the American Chiropractic Association–yet many people still ignore their symptoms. That's a bad idea. There are a few things that can happen if you decide against a simple treatment like a chiropractic adjustment or non-surgical spinal decompression. Here are 3 reasons why you shouldn't ignore back pain:
The pain will likely get worse.
If you ignore your back pain, it could become worse. If the pain goes away, it could easily return. But even in the absence of pain, your body could be experiencing stress, causing it to function poorly without you realizing it. This could cause you to get sick more often or make you more susceptible to injury.
The costs could be very high.
Eventually, an untreated spinal problem could require medical intervention. With surgical costs, imaging, medications, and other expenses included, the price of waiting could be tens of thousands of dollars, even as high as $100,000 or more. A lumbar fusion can cost as much as $169,000. It doesn't have to get that far.
It could indicate a disease.
Back pain isn't always caused by an injury. It can sometimes be caused by diseases of the internal organs. Kidney infections, blood clots, and kidney stones are among the conditions that can cause back pain. A chiropractor can determine the reason for your pain and offer a solution.
There are a few different treatments for back pain, like massage therapy, acupuncture, chiropractic adjustments, or non-surgical spinal decompression. Some people respond better to certain treatments, and the person's condition will often determine the treatment type. A licensed chiropractor can examine you and determine the best options.
Click here to sign up for our newsletter and receive updates about the practice, as well as quality health articles and tips.