BrainCore Neurofeedback in Nashville

At Batson ChiroHealth Group, we strive to bring you the best treatments and care available. We are always looking for new ways to provide our patients with even better health care.
BrainCore Therapy provides a unique, drugless approach to treating brainwave dysregulation that may be associated with the symptoms of many neurological-based conditions including:
ADD/ADHD
Headaches
Migraines
Memory Loss
Post-Stroke
Insomnia
Fibromyalgia
Traumatic Brain injury
Autism
PTSD
Panic Attacks
Anxiety Disorders
Learning Disorders
Asperger's Syndrome
… and much more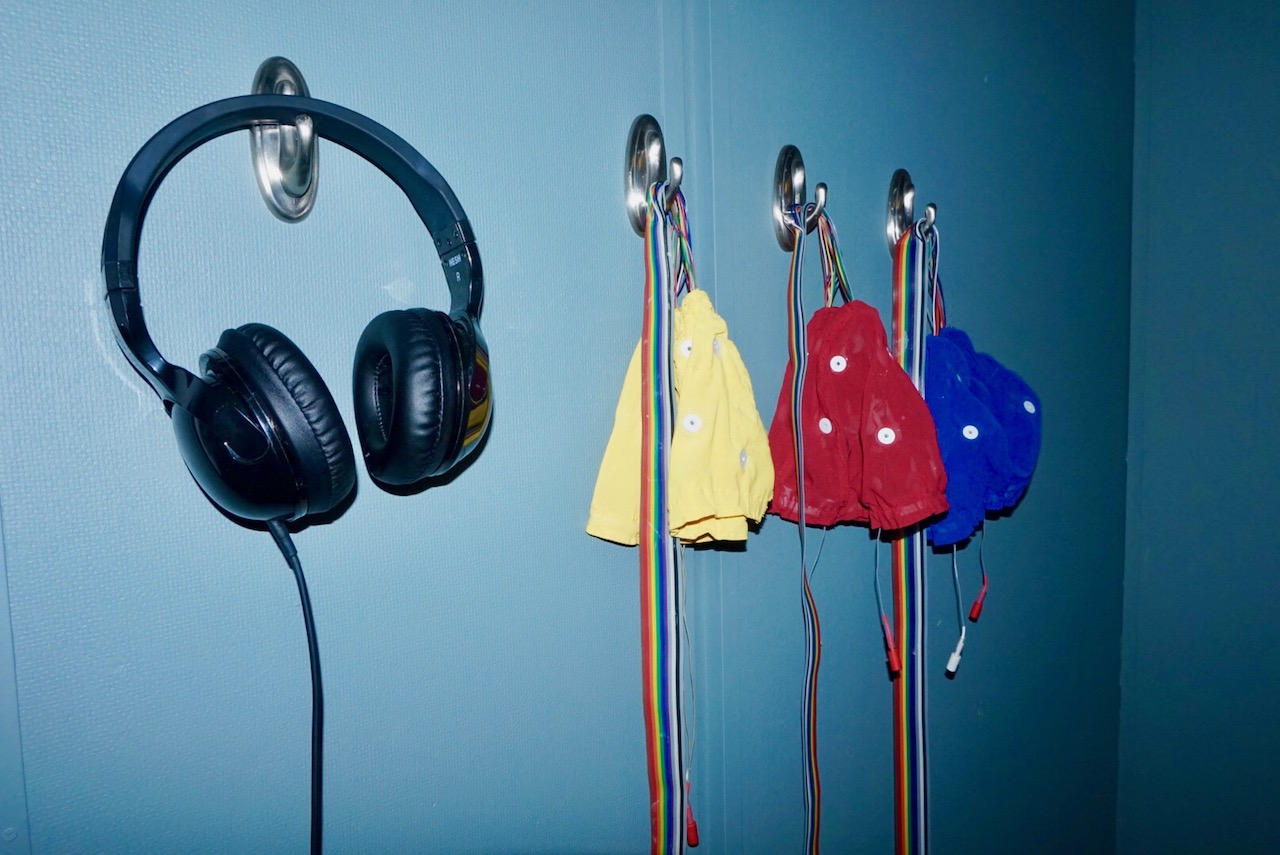 Brainwave dysregulation is a condition that results from tension on the nervous system caused by subluxation, poor nutrition, stress, food sensitivities, drugs or trauma.
Batson ChiroHealth Group's BrainCore technology and science is based on a training procedure that effectively regulates the nervous system providing proven relief of conditions associated with brainwave dysregulation.
Please visit NashvilleBrainCore.com for more information.

BrainCore Neurofeedback in Nashville | (615) 751-0958