Meet the Batson ChiroHealth Group Team

With four Physicians on staff, and over 90 years of experience collectively, working together at our Nashville chiropractic and wellness practice, we expect to see quicker and better results, especially with difficult cases.
Our capable team loves nothing more than taking care of the people of Donelson, Hermitage, and greater Nashville area!
---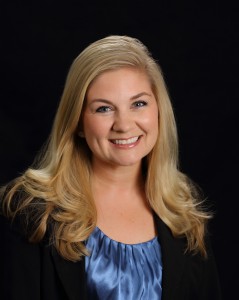 Ginger
Position: Patient Services Team Leader, Owner

Team Member Since: August 2001

Born and Raised: Waverly, TN
High School: Waverly High School
College: Lipscomb University

Favorite Things: Spending time with my girls and my husband, traveling, and sporting events

---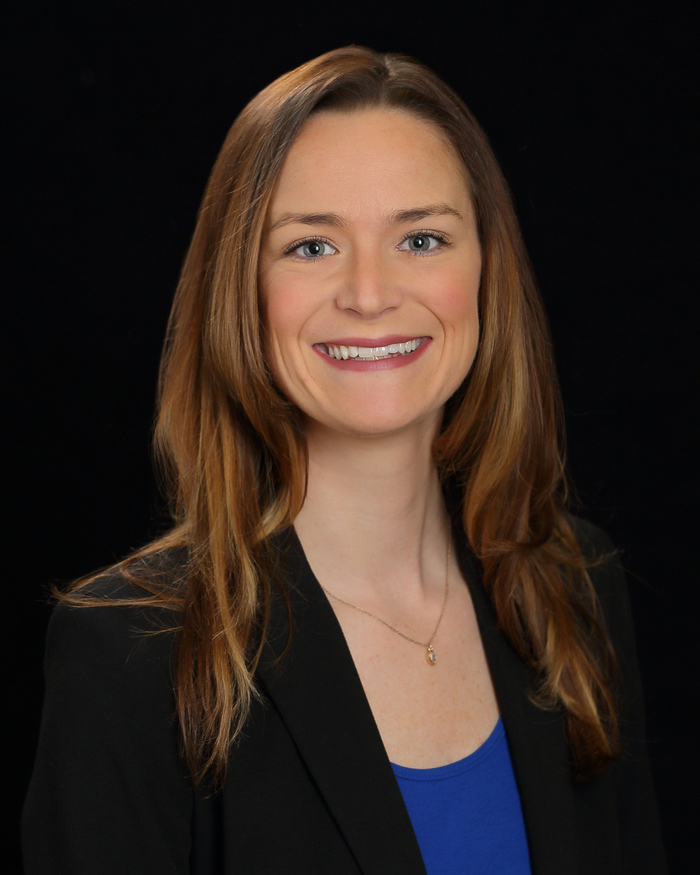 Jessica
Position: Team Leader, Office Manager

Team Member Since: February 2013
Born and Raised: Right here in Donelson!

High School: Donelson Christian Academy

College: Tennessee Technological University

Favorite Things: Spending time with friends and family, live music, and the beach

---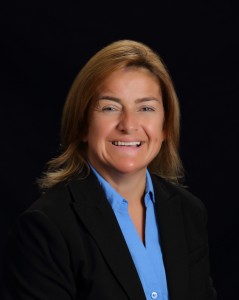 Tracy
Position: Patient Services

Team Member Since: April 2005
Born: Nashville, TN

Raised: Hermitage, TN
High School: DuPont High School

Favorite Things: Spending time with family, going to the beach, and anything Nashville Predators
---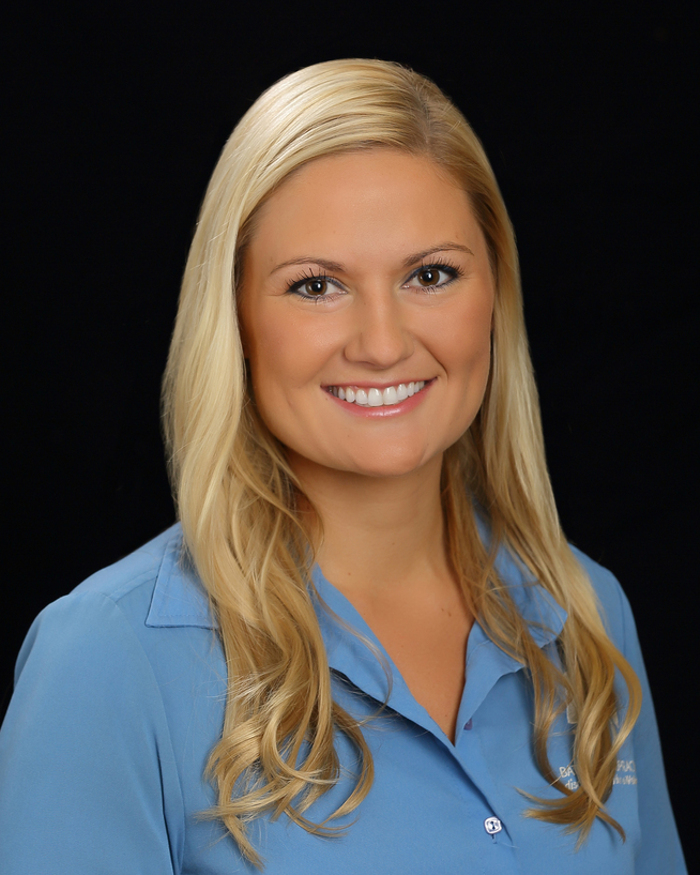 Gayle
Position: Chiropractic Therapy Assistant
Team Member Since: March 2009
Born and Raised: Right here in Donelson, TN
High School: Goodpasture Christian School
College: University of Tennessee – Knoxville
Favorite Things: My big crazy family (including 13 nieces and nephews), live music, and the water
---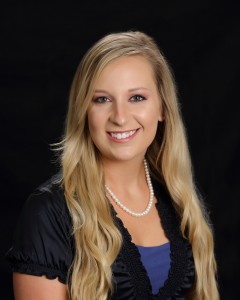 Becca
Position: Neurofeedback Technician

Team Member Since: April 2014

Born and Raised: Pleasant Plains, IL

High School: Fred J. Page High School

College: University of Tennessee – Knoxville

Favorite Things: My Bichon Frisé Clover, reading, and Chicago Blackhawks hockey
---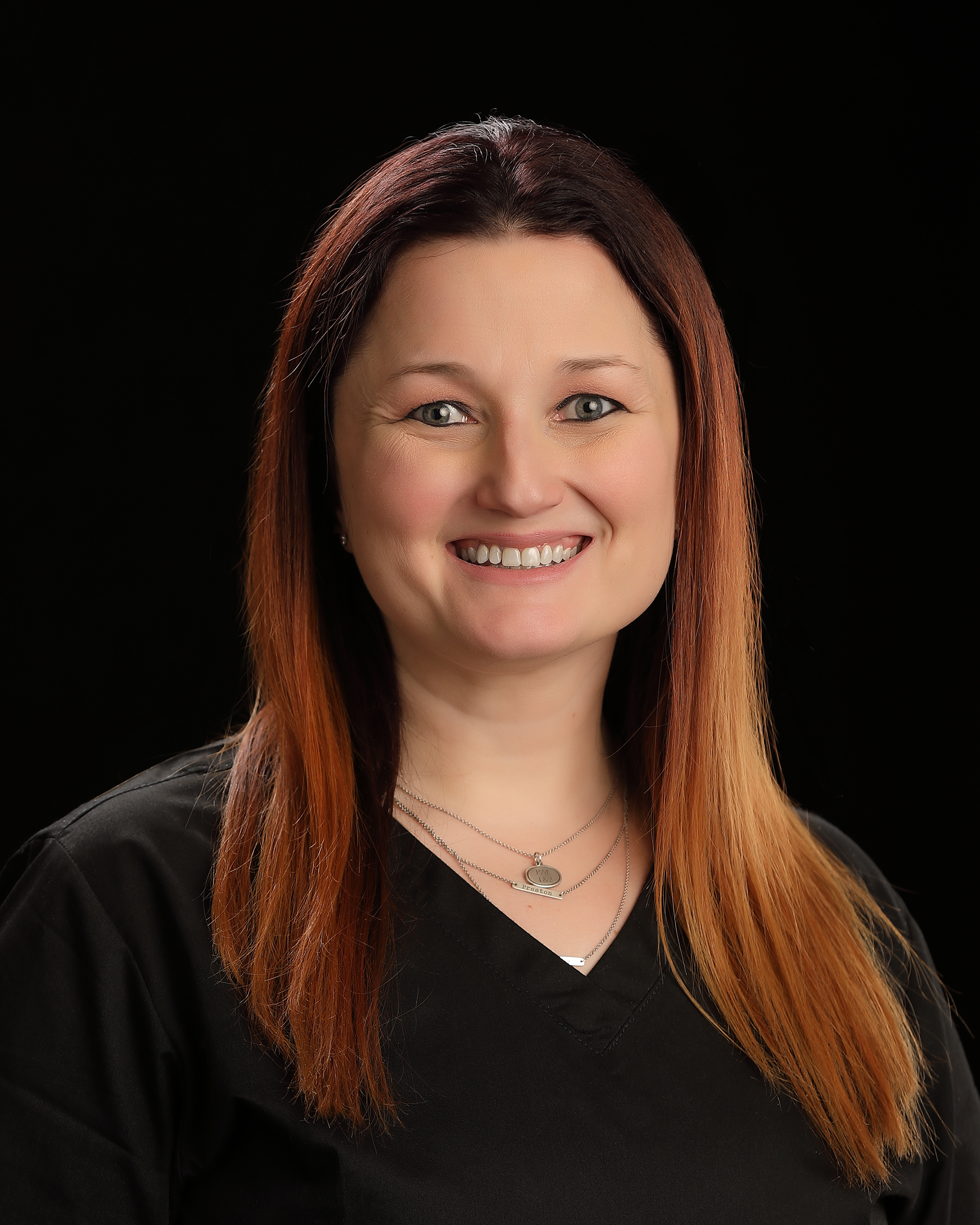 Martha
Position: Nurse Practitioner
Team Member Since: February 2019
---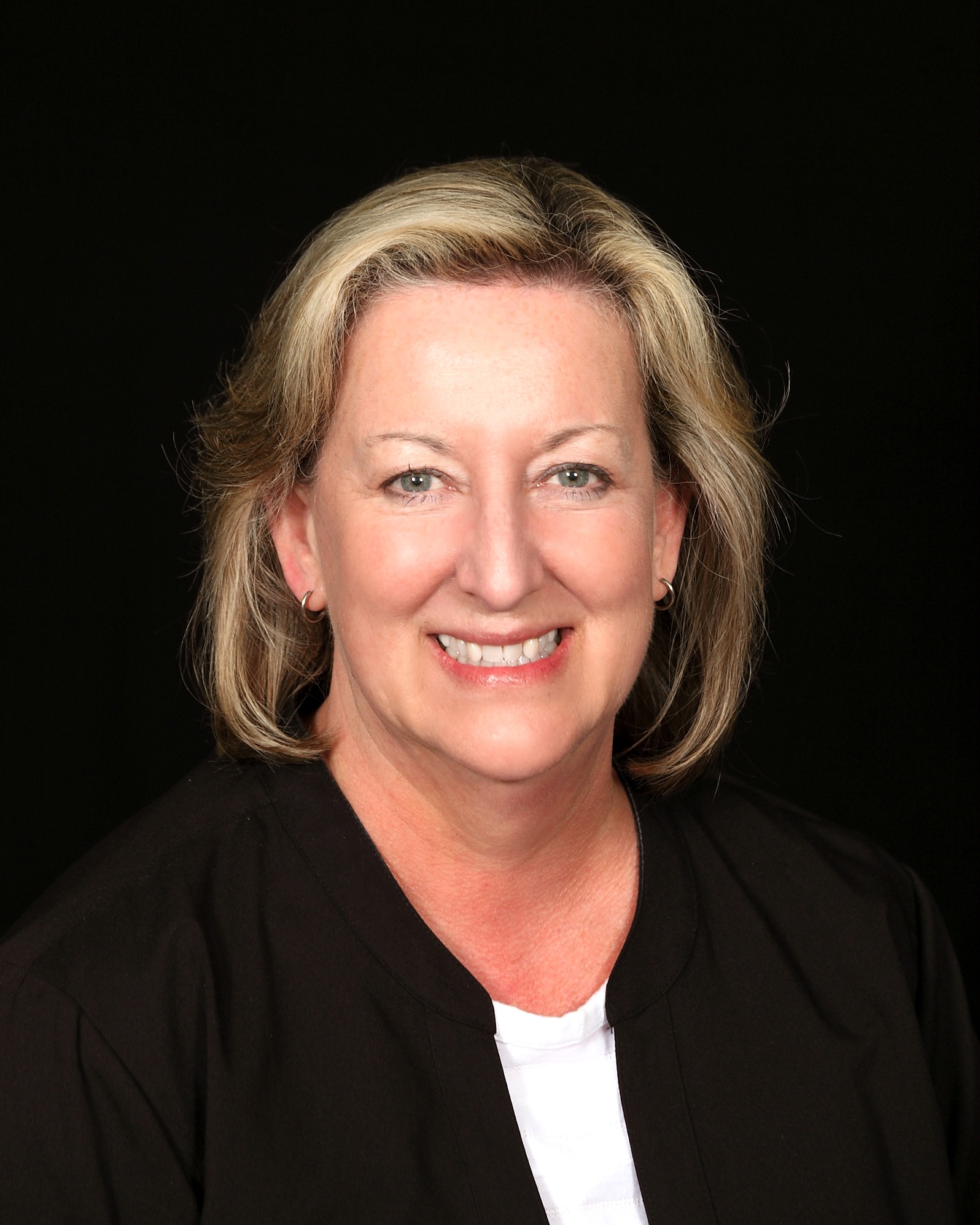 Debbie
Position: Accounts Payable

Team Member Since: 2008-2013; 2016-present
Born and Raised: Born in Murray, KY but lived in the Hermitage area all of my life
High School: DuPont Senior High School

Favorite Things: My husband, Rob, and I enjoy beach trips and cooking together
---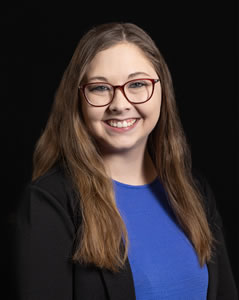 Katie
Position: Patient Services
Team Member Since: August 2021
Born and Raised: Hermitage, TN
High School: New Life Academy
Favorite Things: Baking, Coffee, Spending time with family, and all things Disney
---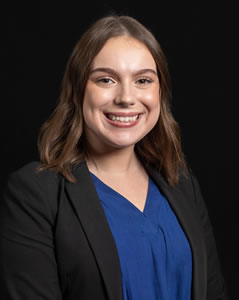 Rayanna
Position: Patient Services, Marketing
Team Member Since: November 2021
Born and Raised: Pleasant View, TN
High School: Gateway Christian School

Favorite Things: Anything coffee related and Photography
---
Batson ChiroHealth Group | (615) 751-0958