doTERRA Essential Oils Class | October 29, 2015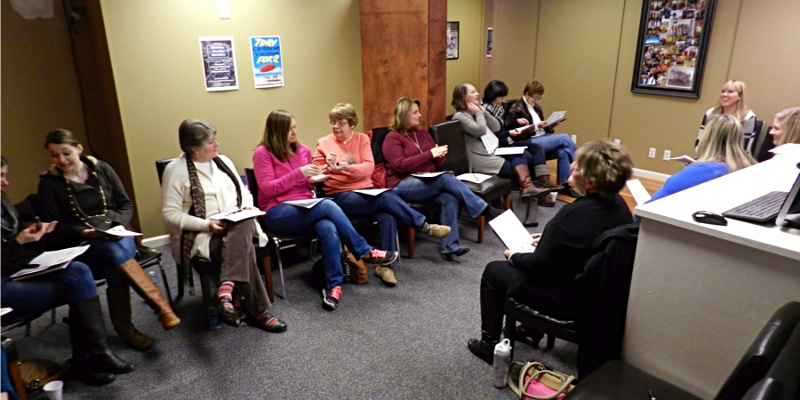 There's so much that doTERRA essential oils can do for you, and they're fun to use! Essential oils are great for the following ailments:
Colds
Flu
Sleep problems
Anxiety
Headaches
Pain
Digestion issues
Coughs
Skin problems
Ear infections
ADHD
Depression
Many more!
Don't miss the doTERRA Essential Oils Class on Thursday, October 29, right here at Batson Chiropractic Group! Download the event flyer as a PDF or JPEG.
Click here to RSVP on Facebook. You don't want to miss this!

Batson ChiroHealth Group | (615) 751-0958