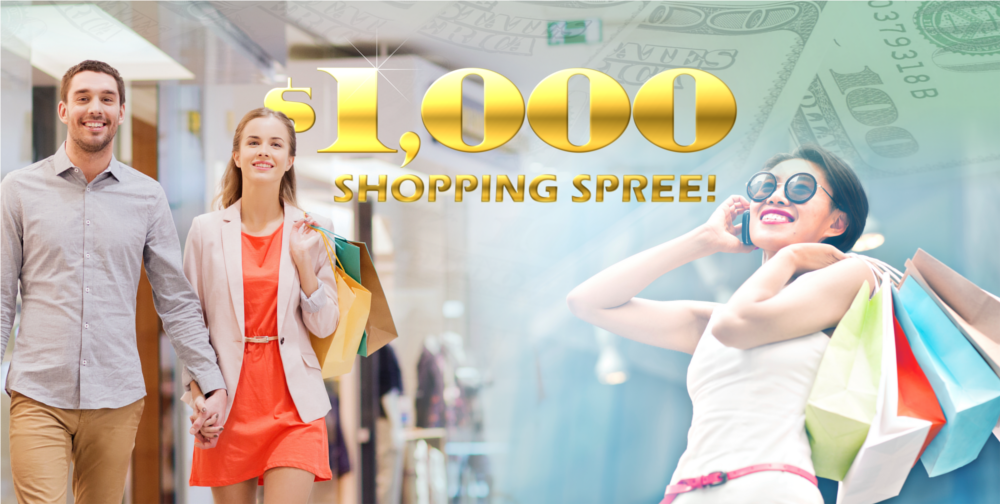 If you missed the last referral contest, here's another opportunity to win big! Batson Chiropractic Group is sending one lucky practice member on a shopping spree worth $1,000! We will draw a winner Thanksgiving week. (Just in time for Christmas shopping!)
Here's how to get your name in the drawing:
Refer at least 3 new patients.
Remain an active patient in the practice.
Each additional referral after 3 will equal another entry into the contest. For example, if you refer 4 new patients, you'll have 2 entries (1 for the first 3 referrals, and 1 for the additional one). Make sure your referral knows to give us your name when they come in for their office visit.
Only practice members are eligible to win. So if you're not a current patient, the first step is to become a patient!
Don't miss this chance to let us pay for your holiday shopping! Good luck!