What is Functional Medicine?
Functional Medicine  provides a hands on, 360 degree approach that through thorough testing and an evaluation of genetics, environmental, and lifestyle patterns, our nurse practitioner is able to direct individuals down a path of healing while providing the resources their body needs.  This is a life-changing service that allows an individual to gain insightful knowledge regarding previous lab results and medical history, while our team takes a deep dive into investing, identifying and then addressing the root cause of a disease or underlying issue in the body. Our specialty areas focus on improving Gut Health, Women's Health, and overall Lifestyle Wellness. As great as Functional Medicine is for treating symptoms, it is even better as a preventive lifestyle.
Meet Jennifer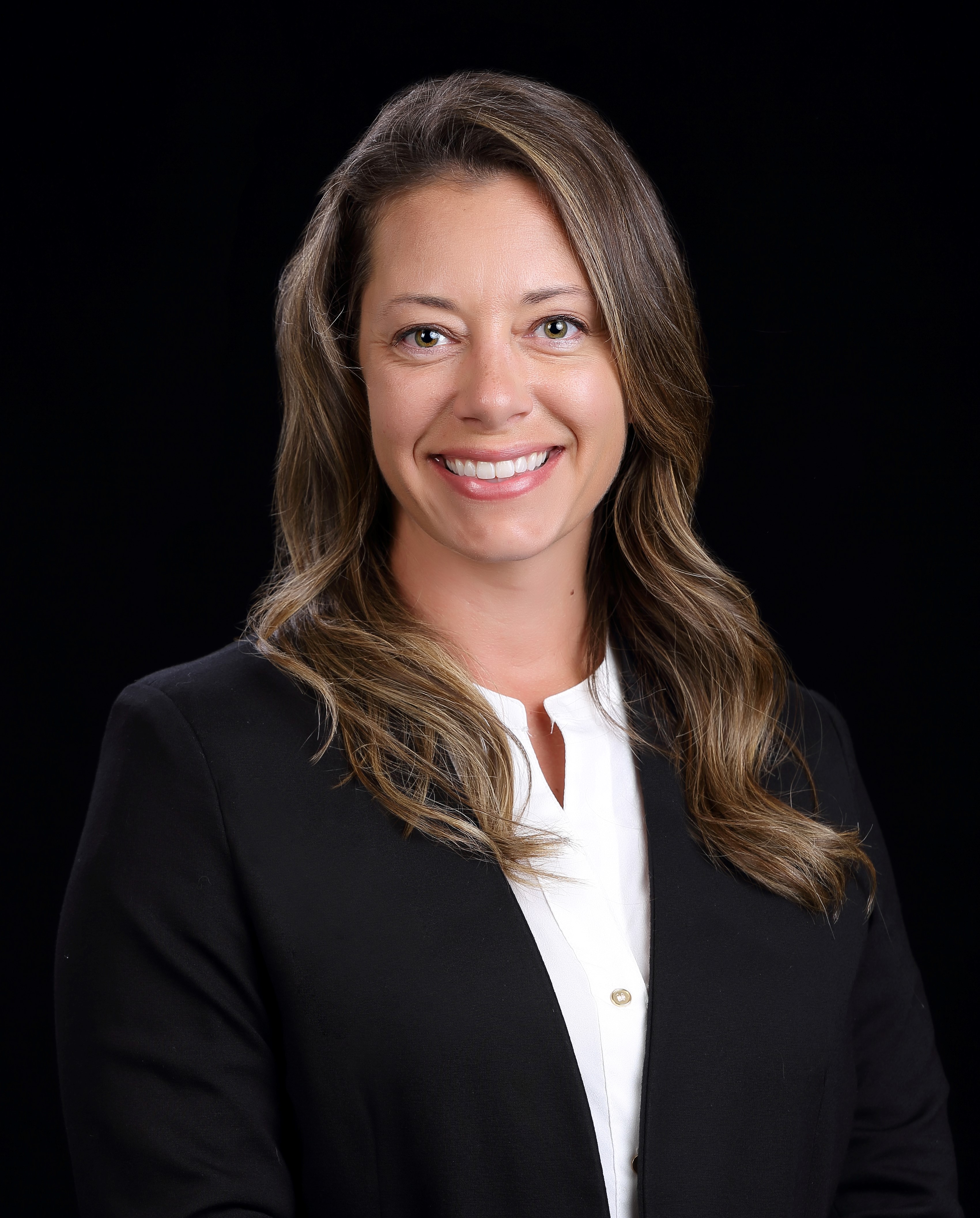 Jennifer Schiro is a board-certified Family Nurse Practitioner, licensed to practice in the state of Tennessee. She holds a Master's degree in Nursing, Bachelor's degrees in Psychology and Nursing, and she has pursued training in functional medicine through the Institute for Functional Medicine (IFM). She has been a nurse for over 14 years, caring for individuals throughout the age spectrum, from sick and premature infants in the NICU to the frail elderly in assisted living.
Her passion for Women's Health concerns began about 12 years ago as she personally worked through struggles with endometriosis, infertility, miscarriage, and hormone imbalances. After exploring the root cause of her health concerns, changing her outlook on nutrition, making exercise a routine, and working with a health coach, she noticed a complete reversal of her symptoms and is now focused on an optimizing lifestyle to support her health! She also has a heart for cancer prevention after walking alongside her mother-in-love as she battled ovarian cancer. She believes her education, life experiences, and interactions with patients have led her to utilize a patient-centered approach while engaging in root cause analysis to actually help patients heal.
"I want to meet people where they are, help empower them to take charge of their health, be accountable for their lifestyle choices, and move towards optimal wellness. Let's THRIVE… not just survive!"  
When Jennifer isn't working with patients, she enjoys listening to podcasts, spending time with her husband, Chris, and 3 children, volunteering at her church, traveling, and doing an occasional fitness race to keep her motivated to exercise (next is a Spartan race this Fall!)
Let us know if you'd like to learn more about how Functional Medicine can help you get to the root cause of your health concerns. Jennifer would love to help you put the puzzle pieces together.
Already have your Discovery Visit scheduled?
Complete your Intake Form HERE prior to your appointment!