by Dr. Greg Butts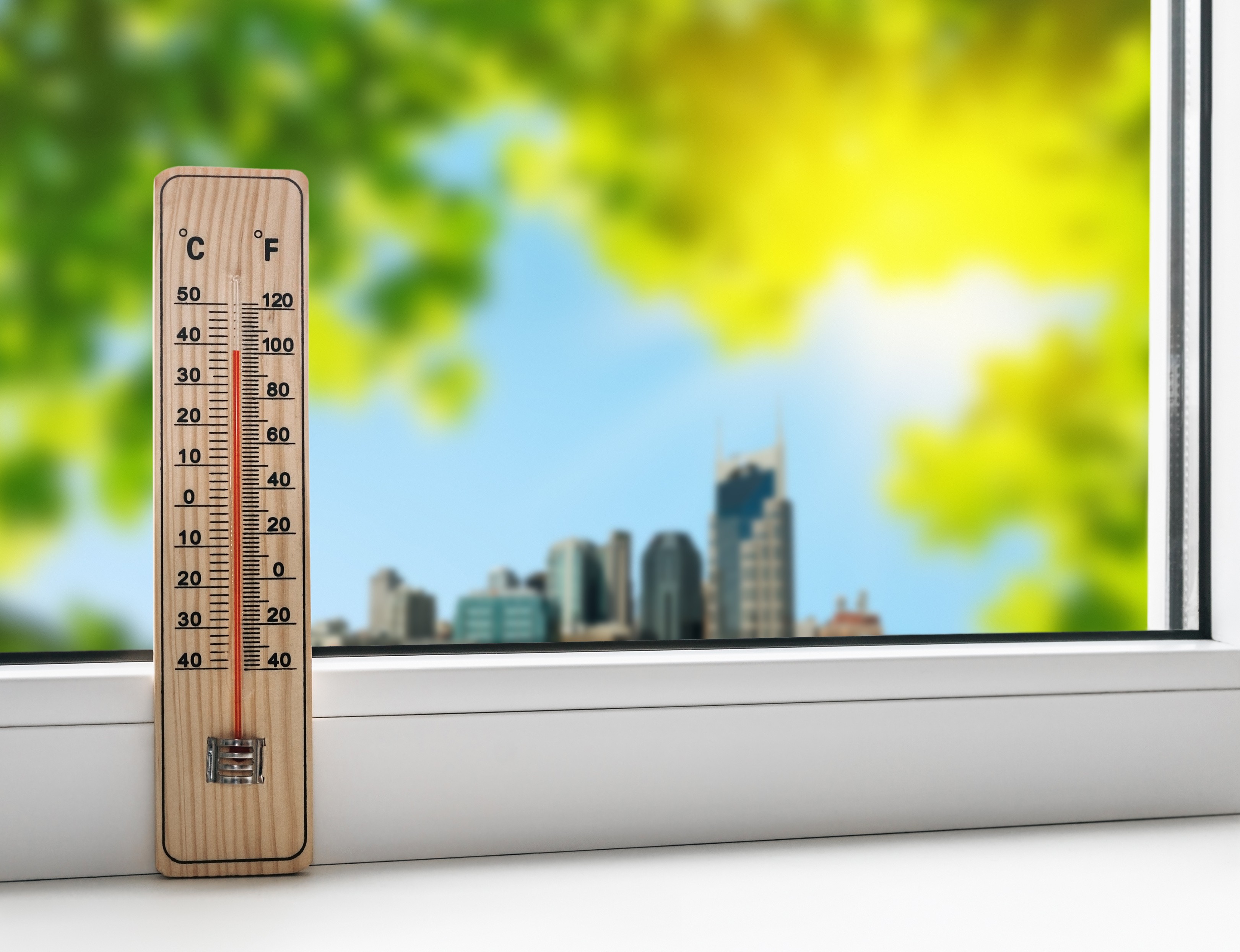 Summertime in Nashville means temperatures in the 90's and even past 100 degrees. But with so much to do in Nashville this summer, who wants to stay indoors? That's why it's important to know how to protect yourself and your family from the heat.
Rehydrate This Summer
When it's hot, you sweat. When you sweat, you lose electrolytes. But what are electrolytes? They're electrically-charged minerals in your blood that affect many important functions, like the pH of your blood, muscle function, and the amount of water in your body.
Avoid dehydration this summer by drinking plenty of water before, during, and after exercise or physical activity. Encourage your family to drink water instead of soft drinks or juice, and avoid protein-rich diets and alcohol. If you have a lot of protein in your diet, be sure to drink 8-12 glasses of water each day.
When your outdoors in the heat this summer, drink water every 15 minutes, even if you aren't thirsty.
Limit Sun Exposure
The key word here is limit. The sun provides much-needed Vitamin D, which protects you against many types of internal cancer. Too much time in the sun, however, can lead to malignant melanoma, the deadliest form of skin cancer. Moderation is the key. We recommend 20 minutes in the sun each day. If you're outside for longer than that, wear a hat and use sunscreen with a high SPF.
Wear Appropriate Clothing for the Heat This Summer
When working in the sun, wear comfortable clothing that allows you to sweat. Light-colored clothes absorb less heat than dark clothing; white clothes absorb the least amount of heat. You should also wear a hat that shades your face, since the skin on your face is more sensitive than the rest of your body. And if you're working in a hot, indoor setting, wear thin, possibly loose, clothing that can more easily ventilate and cool your body.
If you start to experience muscle cramps, nausea, headaches, or any other symptoms of heat stroke, be sure to alert someone, move to a cool place to rest, and rehydrate with a sports drink like Gatorade. Remembering these simple tips will help you have a fun and safe summer.
Sign up for the monthly newsletter, Back 2 Wellness, for more great health tips!