Regenerative Medicine Educational Seminar 3/12/19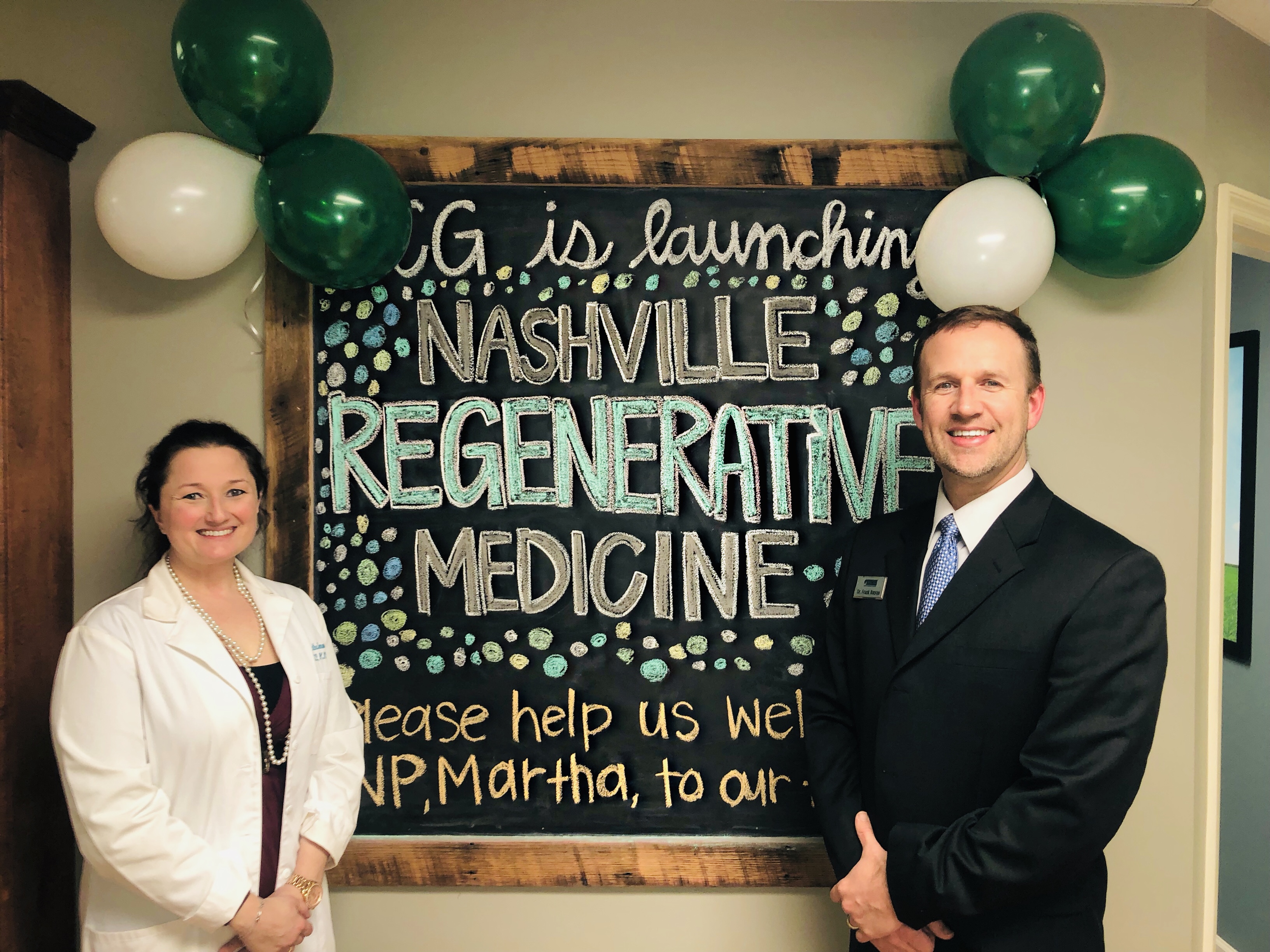 Thank you to everyone that attended our Nashville Regenerative Medicine educational seminar this week!
 Dr. Frank Batson presented the two new services that we are bringing to our practice: Stem Cell injections      and PRP injections. We discussed the differences between the two injections, how they work, when they          would be beneficial for an individual, when they would NOT be beneficial for an individual, and more.
Our team chooses to hosts events outside of our normal operating business hours, so that we can spend extra time educating and answering questions. We view the opportunity of being able to serve you as more than just a job – it is our way of giving back to the members in our community that make the Greater Nashville area such a wonderful place.
We are really excited to begin launching these services in our office this week (beginning 3/13/19). Give us a call today to schedule a FREE consultation!