Watch the video to see us surprise the winner of our referral contest!
https://www.youtube.com/watch?v=Sm2A0l_b8zs&feature=youtu.be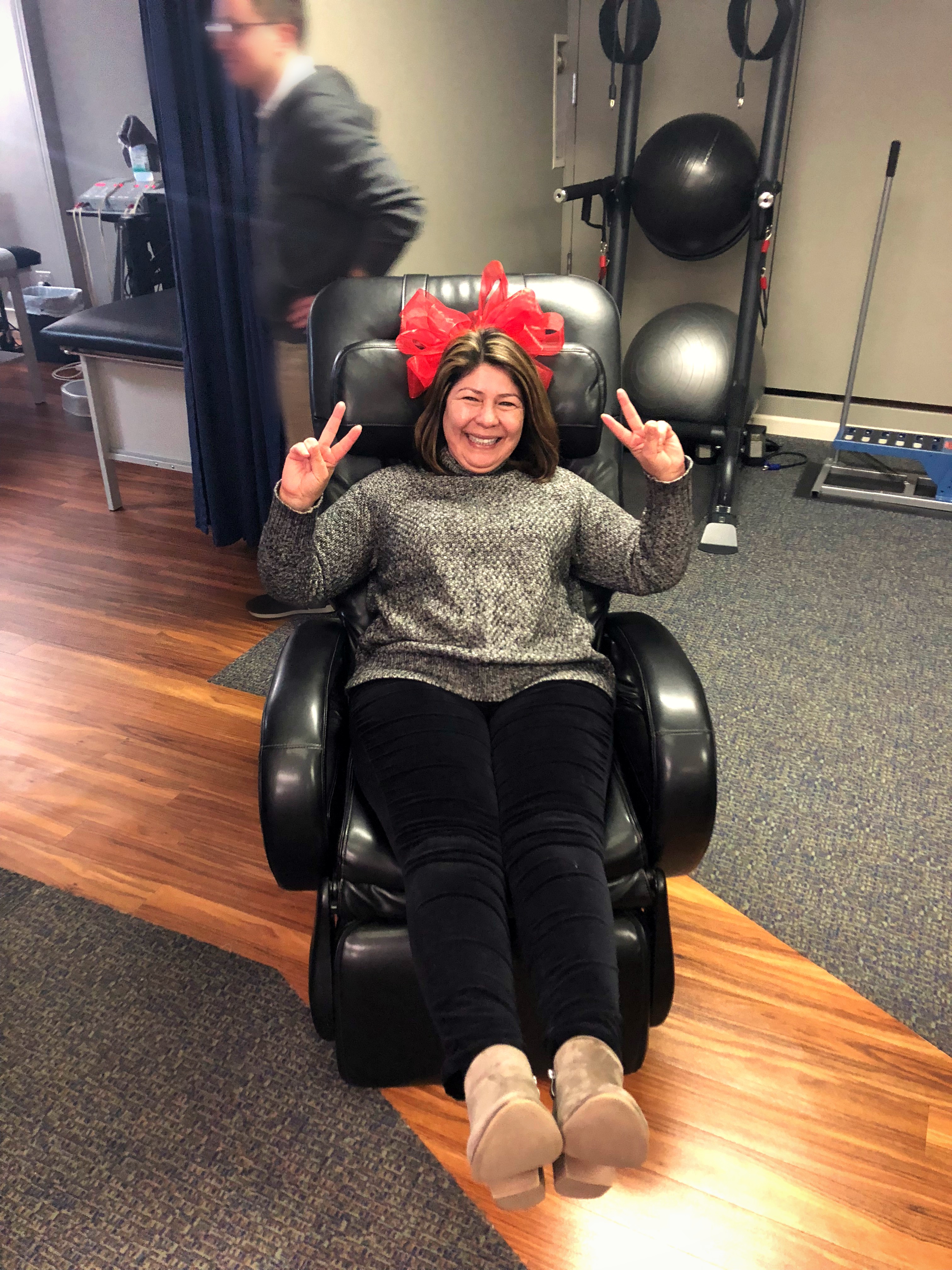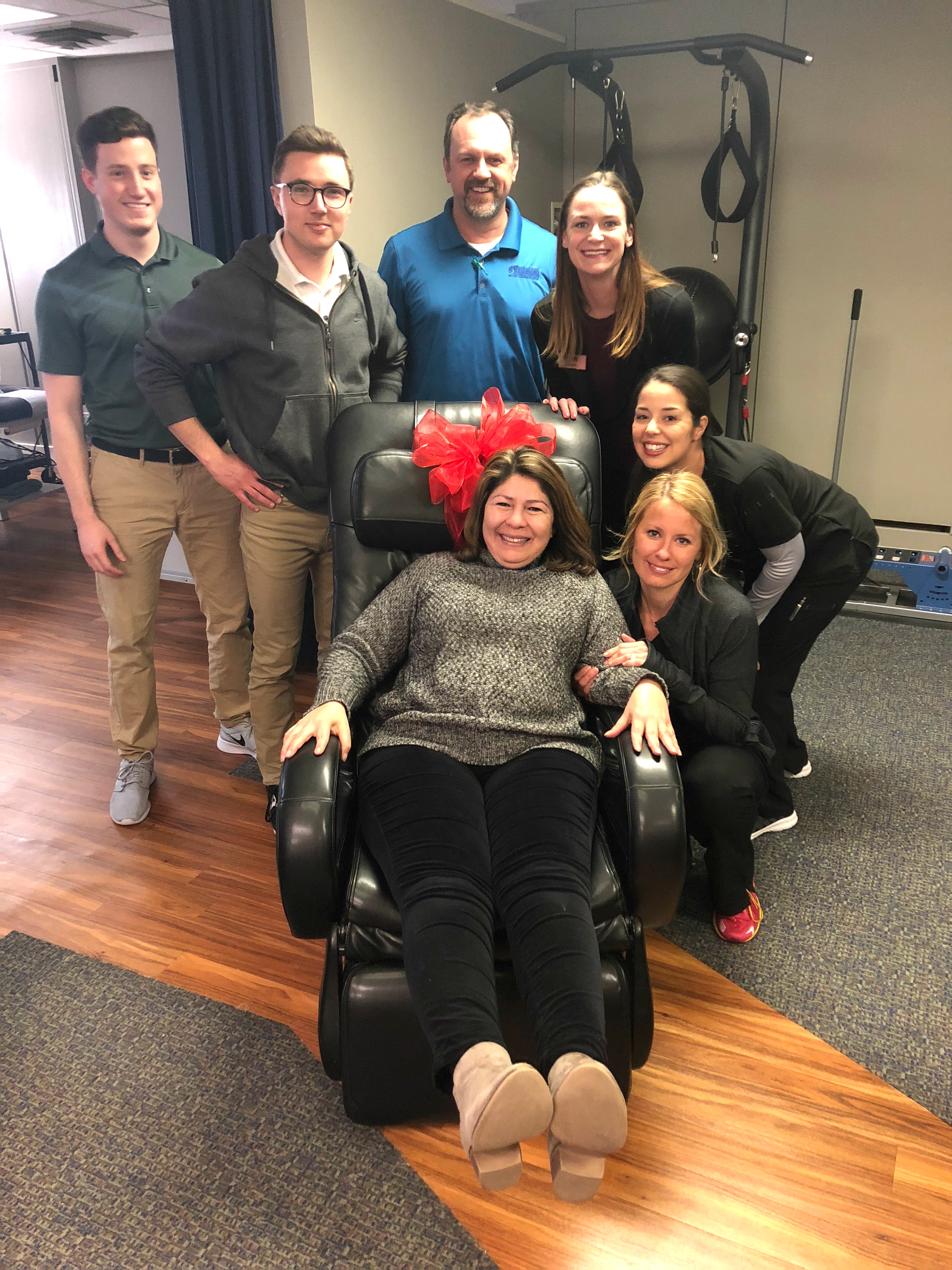 At the beginning of the new year, we began promoting a Referral Contest, in which the practice member with the highest number of referrals by March 1 would win a massage chair. We got to surprise the winner of our contest when she was at the practice for her appointment earlier this week! Check out the video to see her reaction :)
Our #1 source of marketing is by word of mouth, and we love that! It shows us that what we do really does work and makes a significant difference in the lives of the individuals that we see each day. So much so, that those individuals feel inclined to spread the word about our practice and encourage those that they know to come see us. Whether you are experiencing aches and pains or you just want to begin living a healthier lifestyle, we have a fully equipped staff and long list of beneficial services that will make a positive impact in your life. Give us a call at 615-883-9903 or email us at info@batsonwellness.com to speak with us today!