The Servant Leader Scholarship of $1,500 is awarded to a graduating student of McGavock Comprehensive High School who demonstrates a passion for servant leadership, ambition, wellness, and integrity. Batson ChiroHealth Group looks for a student that demonstrates these qualities and more in his/her home, school, church, and local community. While physiological and mental health (our main focuses here at BCG) are both very important, so is one's emotional, social, and spiritual health.
Please fill out our scholarship application (linked below), complete the two page essay, and acquire a letter of recommendation from a teacher, minister, or community leader. The essay should answer the questions listed under the guidelines on the application page.
Please submit your application, two page essay, and letter of recommendation via email to marketing@batsonwellness.com between January 1, 2023 – April 15, 2023.
---
2018 Recipient: Callie, class of 2018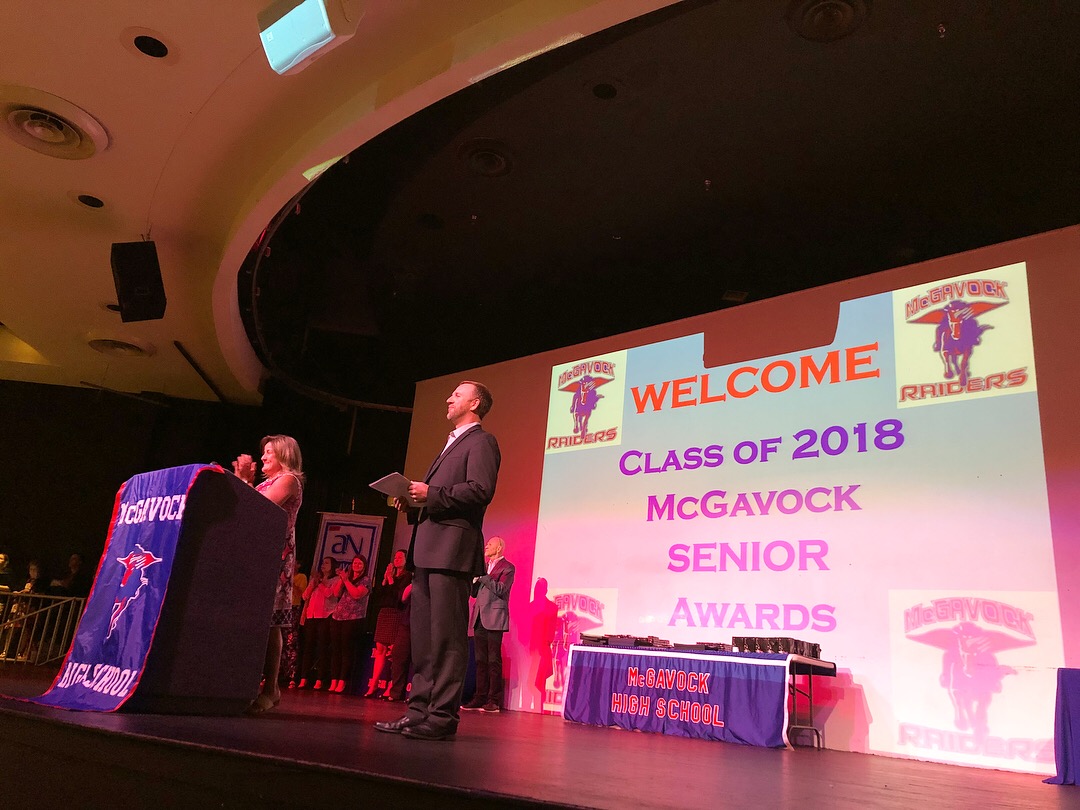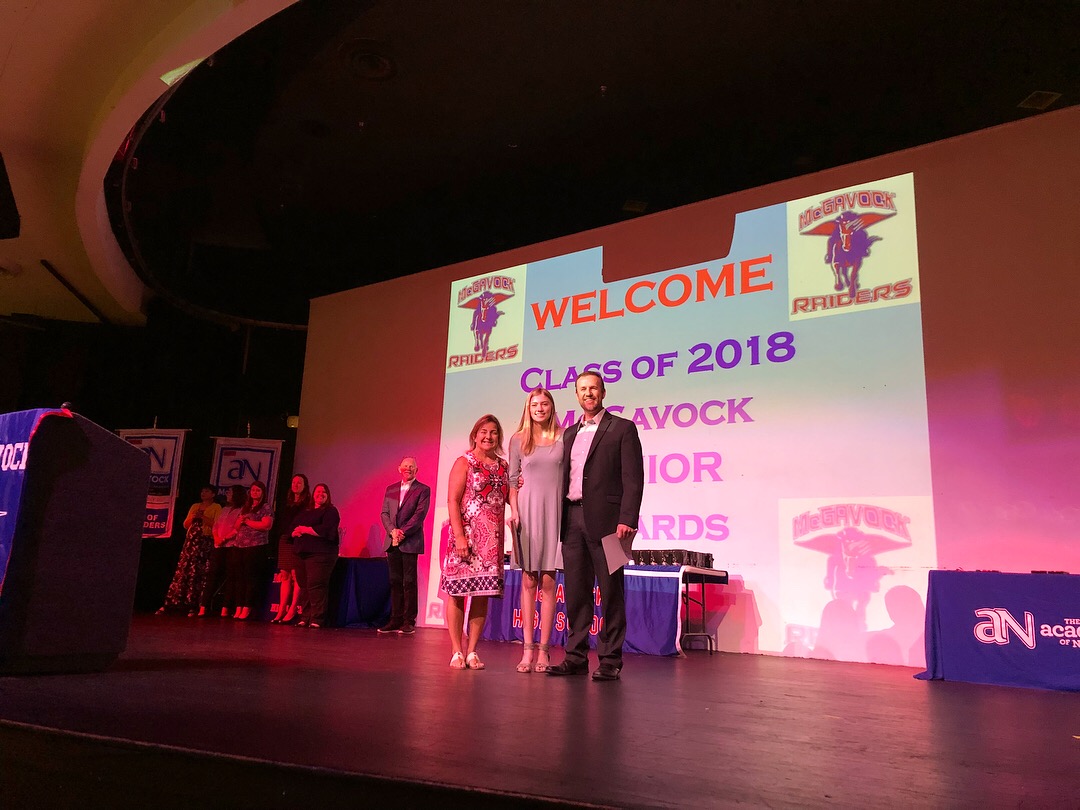 Hannah, class of 2017